Luxury Need Not Be Expensive!
The Comforts
International Story
Luxury is not Luxury if not Comfortable
Comfort need not be expensive
Improving Creativity and Workplace Comfort in an Affordable Manner
At Comforts International, we're passionate about creating furniture that's not just functional, but also beautiful and comfortable. With a commitment to innovation and technology, we're constantly pushing the boundaries of what's possible in furniture design and manufacturing. Whether you're looking for stylish office furniture, hospital equipment, or gaming chairs, we've got you covered. Discover the Comforts International difference today!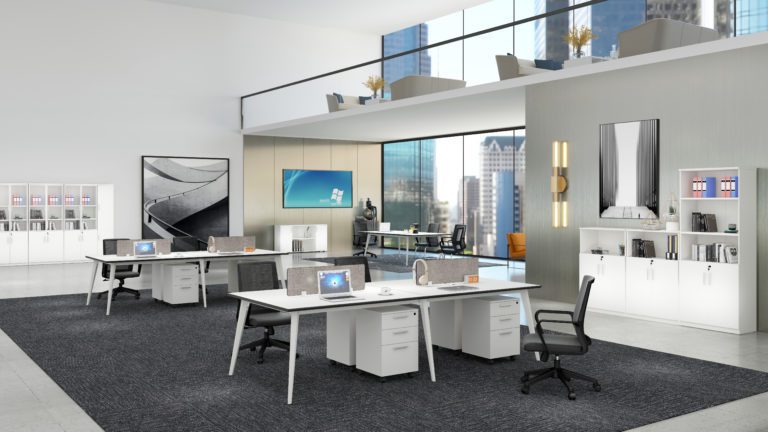 Furniture that Puts Your Health First: Browse Our Work and Health Solutions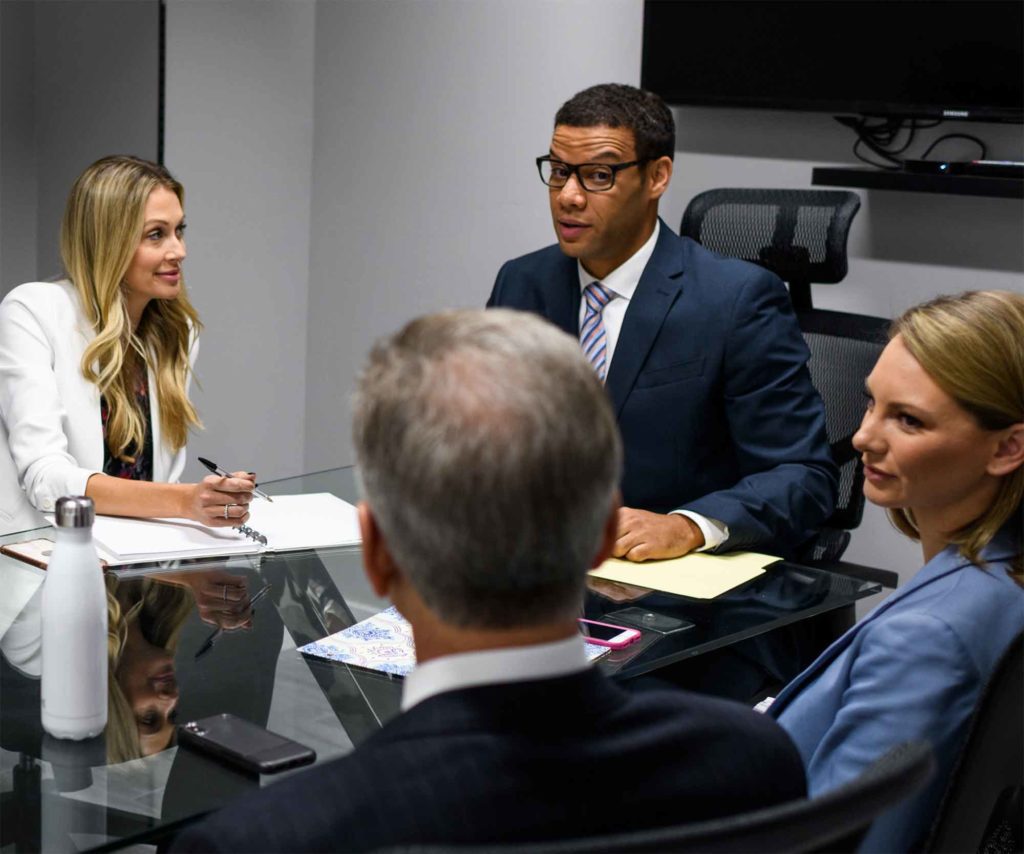 Office
Experience a new level of productivity and creativity with Comforts International's office furniture solutions. Our products are designed to create high-performing workplaces that deliver an elevated experience of work for people, and help organizations achieve their strategic goals. From ergonomic chairs and adjustable desks to collaborative workstations and private cubicles, our living office solutions cater to your unique business needs.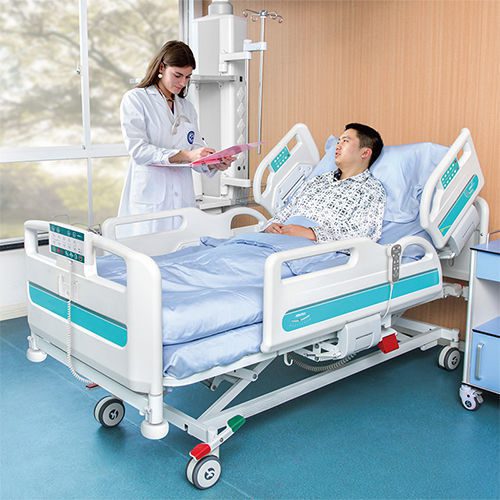 Healthcare
Create comfortable and functional healthcare environments with Comforts Medical's hospital furniture solutions. Our products are designed with a deep understanding of human dynamics and technology's potential to improve care delivery for both caregivers and patients. From patient beds and seating options to storage solutions and medical equipment, our products are informed by the latest research and industry insights. 
Experience the Comforts Difference
From ergonomic chairs to hospital beds, Comforts International's products are designed to provide superior comfort and functionality. Explore our range today.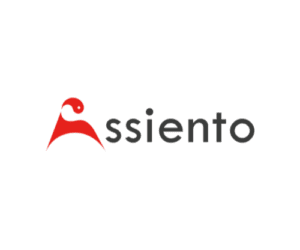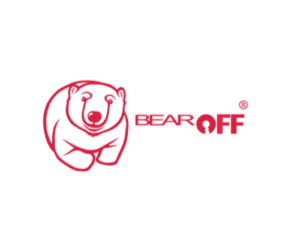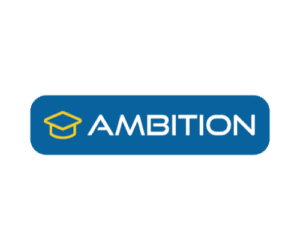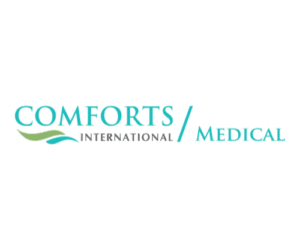 Assiento Ergonomic Chairs with Dynamic Lumbar Support
Bear Off high end single seat recliners for home and office
Ergoniko office furniture that will revolutionise your office 
Become a Comforts International Agent or Distributor
At Comforts International, we're always looking to expand our reach and build relationships with new agents and distributors. We offer a wide range of premium furniture brands and products, designed to meet the needs of various industries and markets.
As a Comforts International agent or distributor, you'll have access to our full range of products and services, as well as ongoing support and training. You'll also be part of a growing network of like-minded professionals, dedicated to providing exceptional furniture solutions to customers worldwide.
If you're interested in becoming a Comforts International agent or distributor, please fill out the contact form below and we'll be in touch. We look forward to hearing from you!

Successful Brands
Become part of our success. Be a proud seller of brands both you and your customers can be proud off
Nationwide Network
We are looking for agents from all over India. don't miss this opportunity.

Happy Customers
Choose products that customers love and take pride. Our products are already accepted globally.

Support For Success
We provide international class training and after sales support to you and your customers.
An innovator in the field of the nation's chair industry, we, Comforts International, situated at Palladam, Tamil Nadu are one of the first and foremost choice to purchase chairs for corporate and home use. We can proudly say that we've created a niche in the furniture industry.
Well experienced team with it's innovative technique,design and manufactured our Comforts furniture to take you feel comfortable innovative team of experts design our Comforts furniture with lot's of efforts.
Comforts furniture imports a best handcrafted furniture from it's trusted and well established partners. Explore our imported furniture In your home, office and other places.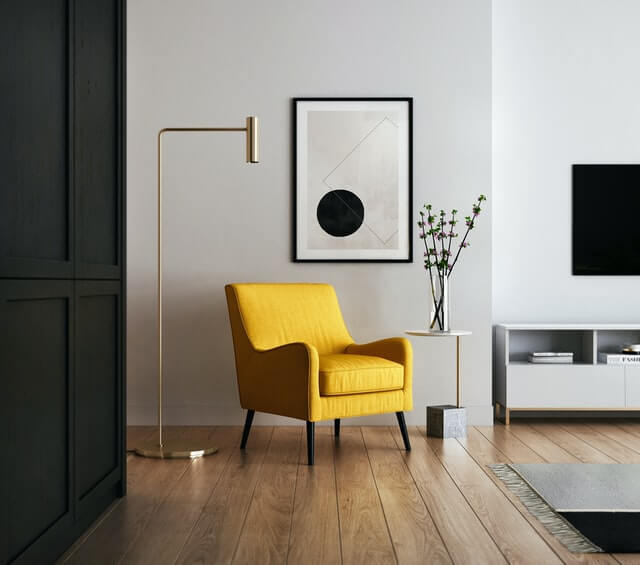 At Comforts International, we provide a comprehensive suite of services to ensure that your furniture-buying experience is as seamless and stress-free as possible. Here's how it works: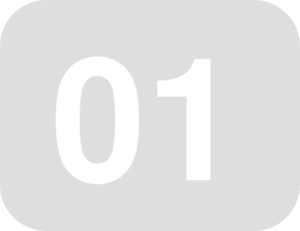 Consultation
Our expert team will work with you to understand your needs and preferences, and provide personalized recommendations for furniture that will meet your requirements.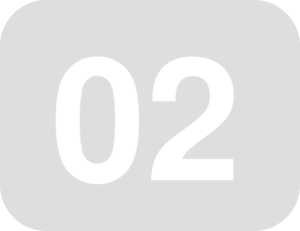 Strategize
We'll develop a customized plan for your furniture purchase, including cost estimates, timelines, and design options, that enhances your corporate work culture.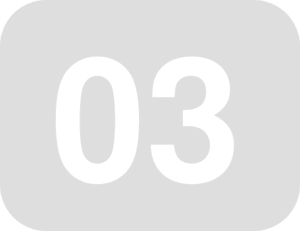 Production
We will manufacture your furniture using only the highest quality materials and techniques, ensuring that every piece is durable, comfortable, and stylish.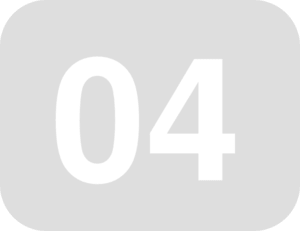 Deliver
We'll coordinate the logistics of getting your furniture to you, including packaging, shipping, and handling any customs or clearance requirements.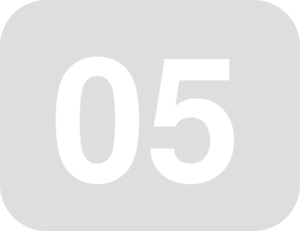 Assemble
Our team will assemble and install your furniture on-site, ensuring that everything is in perfect working order and meets your specifications.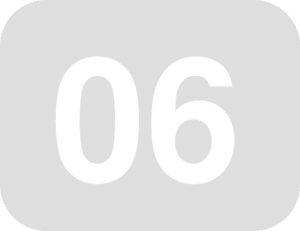 After Sales
We stand behind our products and services, and are committed to your satisfaction. If you have any questions or concerns, our dedicated after-sales team is always available to help.
Address
389, Chettipalayam Road, Palladam-641664​.
Email
comfortsintlind@gmail.com